mox · ie [mok – see] noun.

1. vigor; verve; pep.
2. courage and aggressiveness; nerve.
3. skill; know-how.


4. a boutique lighting company in las vegas, nevada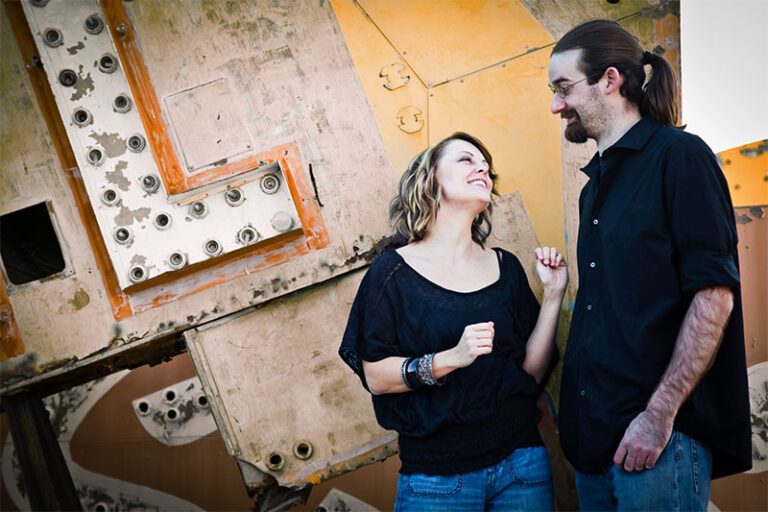 Moxie Event Lighting is a small team of dedicated lighting professionals that live and work in Las Vegas, Nevada. We provide a variety of production lighting services ranging from custom lighting design and pre-production to labor coordination and on-site supervision. Each member of the Moxie team has decades of experience and is meticulous, knowledgeable, creative, and calm in the storm.
Team Moxie is excited to see what they can do for you and your event.
Contact us today.